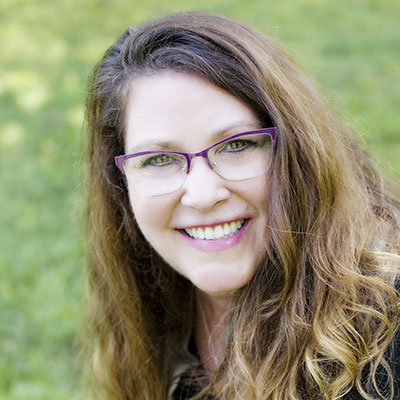 Mary Shell
OWNER/BROKER IN CHARGE/REALTOR®
Phone: (828) 781-0033
Email: Mary@RideRealtyNC.com
One of Mary's first jobs was working in her family's real estate firm in her hometown of Chapel Hill, NC. Licensed in 1987, she has had her hand in all matters real estate for most of her life – being a broker, working in property management, buying and selling investment properties, renovating homes, building equestrian properties and running her own real estate firm.
Thomas Mills is a second-generation Orange County resident. His mother grew up in Chapel Hill and after he graduated from UNC, Thomas stayed in the area to build a career and raise his family. During his time here, he's owned property in Chapel Hill, Carrboro, Hillsborough, and northern Chatham County. He knows and loves the region.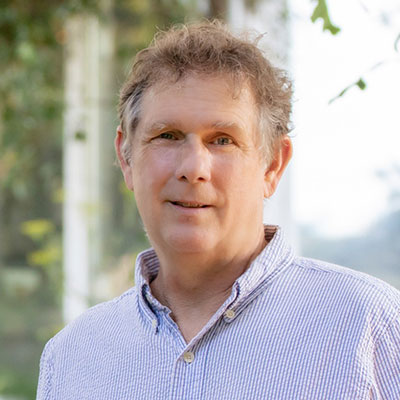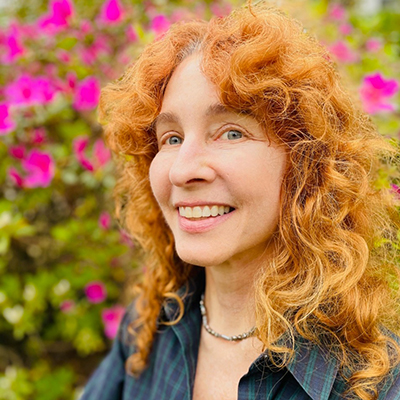 Residing on the Orange-Chatham County border, Gloria is knowledgeable about neighborhoods and communities in the area and keeps a finger on the pulse of residential development and commercial growth. She is passionate about relationship-building and brings forward years of project management and event production experience.
Keith brings a wealth of experience to the firm.  He is a graduate of UNC and native North Carolinian with a diverse background that readily applies to managing a real estate firm.