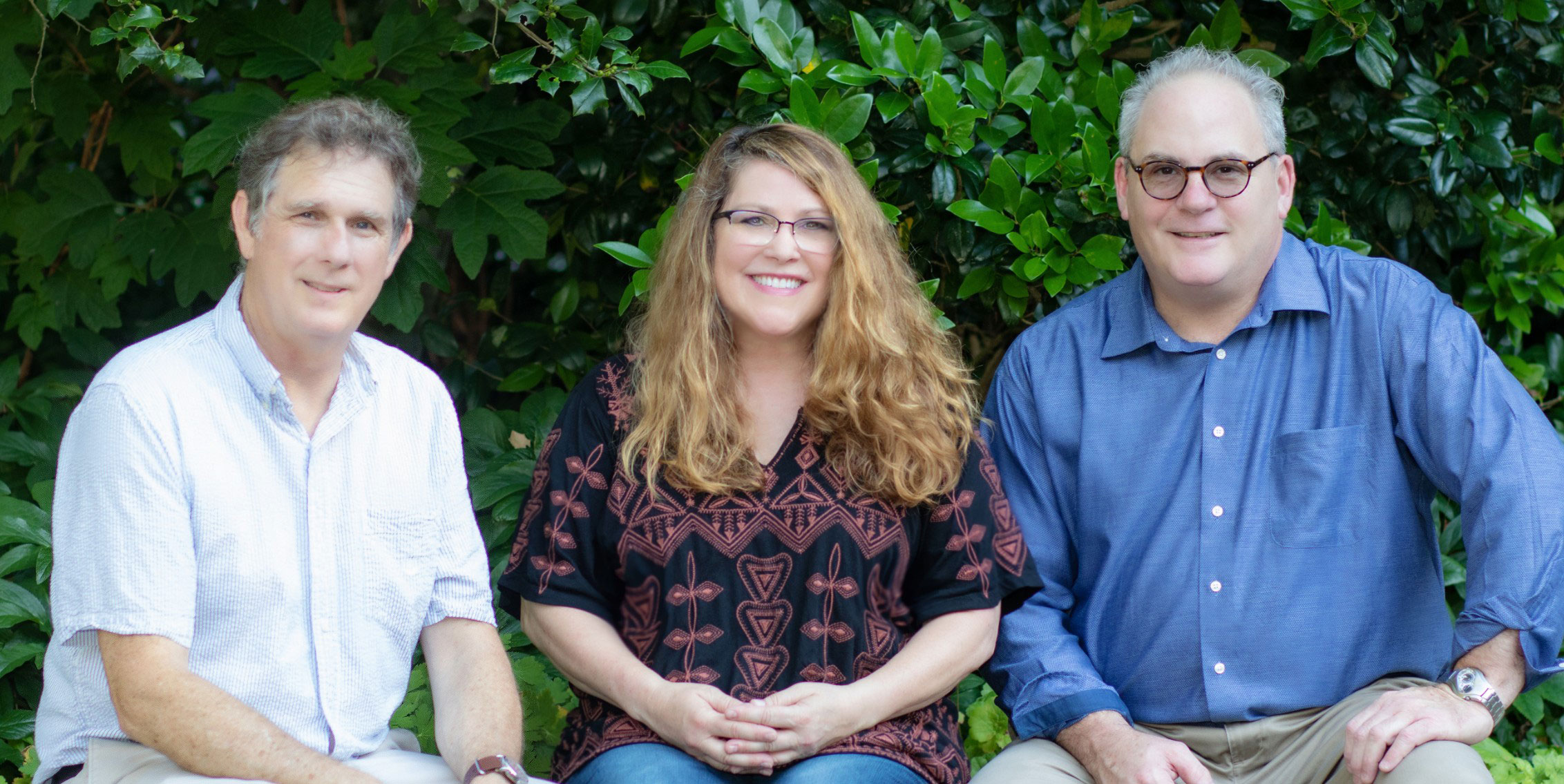 Our Story
At Ride Realty, we believe that agents should know more than just the real estate market. They should know the people, the businesses, and the organizations that make up our communities. At Ride Realty, we grew up here, we went to school here, we raised our families here, and we built our careers here. We've lived in Orange, Durham, Chatham, and Alamance Counties. Whether you are buying or selling, we can help you make the best decisions and the best connections.
But we know more than just the western Triangle. We know North Carolina. We bring a statewide network to the table and in depth knowledge of North Carolina from the mountains to the coast. We can connect you to the right people wherever you need to go.
We're here to give you the benefit of our experience and our connections. We want to help you get to your new home or your next adventure. We're here for the Ride.