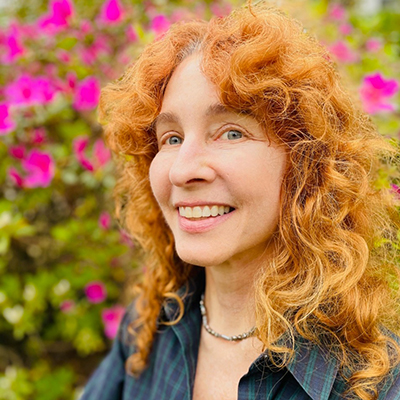 GLORIA MOCK
BROKER/REALTOR®
Phone: (919) 270-2021
Email: Gloria@RideRealtyNC.com
Gloria is enthusiastic about real property from Cary to Carrboro, Mebane to Morrisville, and Raleigh to Rougemont. She creates harmony and a sense of organization for your home buying and selling process.
Residing on the Orange-Chatham County border, Gloria has worked with local businesses, clients, and associates in every nook of the Triangle. She has renovated and managed rental investment properties in Bynum, Raleigh, and Durham.
She has a BA from UNC and attended Apex High. She recently gained her PMP certification and enjoys digging into the Yale Open Courses.
Knowledgeable about neighborhoods and communities in the area, Gloria keeps a finger on the pulse of residential development and commercial growth. She is passionate about relationship-building and brings forward years of project management and event production experience.
She's eager to get to know you and be part of your next adventure.
"I love people and their stories. I think that is my superpower. I'm a connector."